Paul Pierce enjoyed one of his most productive weeks yet, helping the Los Angeles Clippers (16-6) hold steady at the No. 2 spot in the Pacific Division, only two games behind the Golden State Warriors.
The Clips topped the Cleveland Cavaliers and New Orleans Pelicans in between losses to the Brooklyn Nets and Indiana Pacers, as the Truth totaled 14 points, eight rebounds and two blocks.
Those numbers are the most Paul has registered over a week's span since last season, a year in which he helped the Clippers notch the third seed in the NBA Playoffs.
Paul also went a perfect 6-of-6 from the charity stripe this week, giving him a 100 percent shooting clip from the free throw line.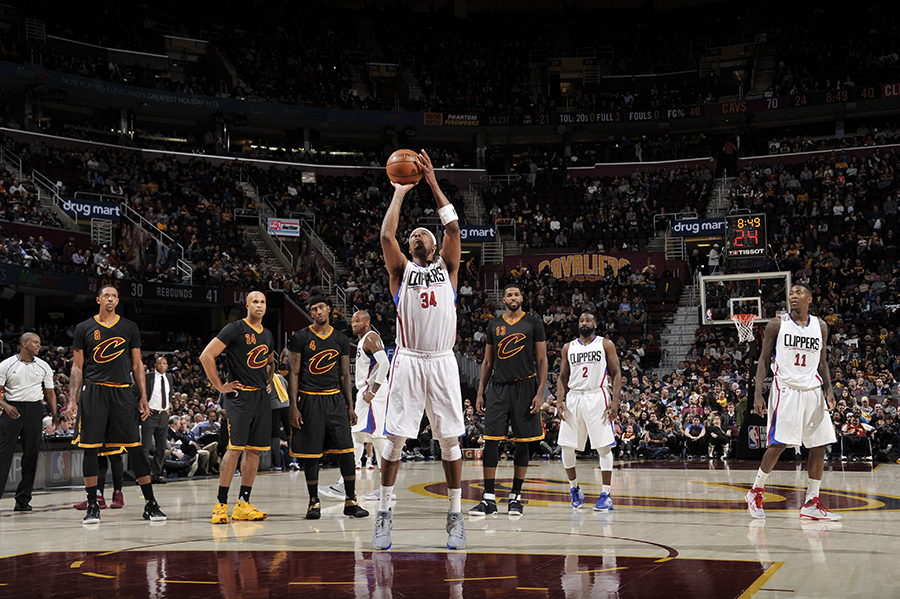 For Tuesday's game in Brooklyn, Paul was given the go-ahead to start, and thus registered a season-high 29 minutes, collected five points, three rebounds and a steal along the way. The last time the Truth logged as many minutes was on April 8 in a win over the Utah Jazz. In that game, Paul poured in 18 points, going 4-of-5 from deep over 33 minutes of playing time.
Then during Thursday's 113-94 win in Cleveland, Paul primarily helped on defense, pulling down a season-best four boards over 15 minutes. The Clippers concluded the back-to-back with a 114-96 win in New Orleans the next night, as Paul had an efficient night with five points and a block over nine minutes.
In the Clips' most recent outing, a 111-102 loss against the Pacers on Sunday, Paul helped out on defense, grabbing a rebounding a blocking a shot over eight minutes of play. L.A. led by as many as 15 in the first quarter before Indiana stormed back, scoring more than twice as many points in the third quarter, 35-17.
The Clips continued to grind, pulling within four with 1:26 remaining in the final frame, thanks to a DeAndre Jordan dunk. But that was the closest they came to flipping the game, as the Pacers outscored them 7-2 the rest of the way.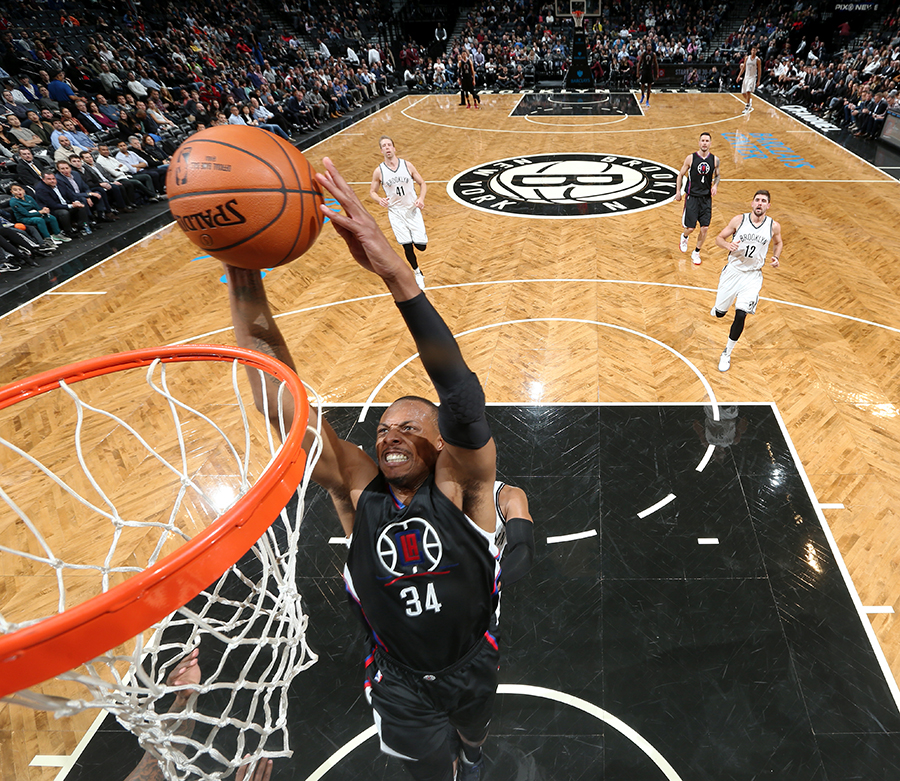 The Clippers continue their four-game homestand with games against the Warriors, Pelicans and Portland Trail Blazers.
Wednesday's midweek matchup with the Warriors will broadcast nationally on ESPN. Tipoff from the Staples Center is set for 7:30 p.m. PT.
L.A. most recently faced Golden State for the first game of preseason play, falling 120-75 in Oakland, CA.