The Los Angeles Clippers are expected to be without star power forward Blake Griffin for four to six weeks, and in his absence, they'll turn toward their versatile veteran, Paul Pierce.
The Truth has started four straight games with Griffin sidelined. Arthroscopic surgery on his right knee will keep Griffin out of commission, but head coach Doc Rivers feels comfortable with No. 34 starting in his place.
"We just like Paul in there," Rivers said. "The guys are probably more comfortable, so this is probably more of a mental reason than a strategy thing."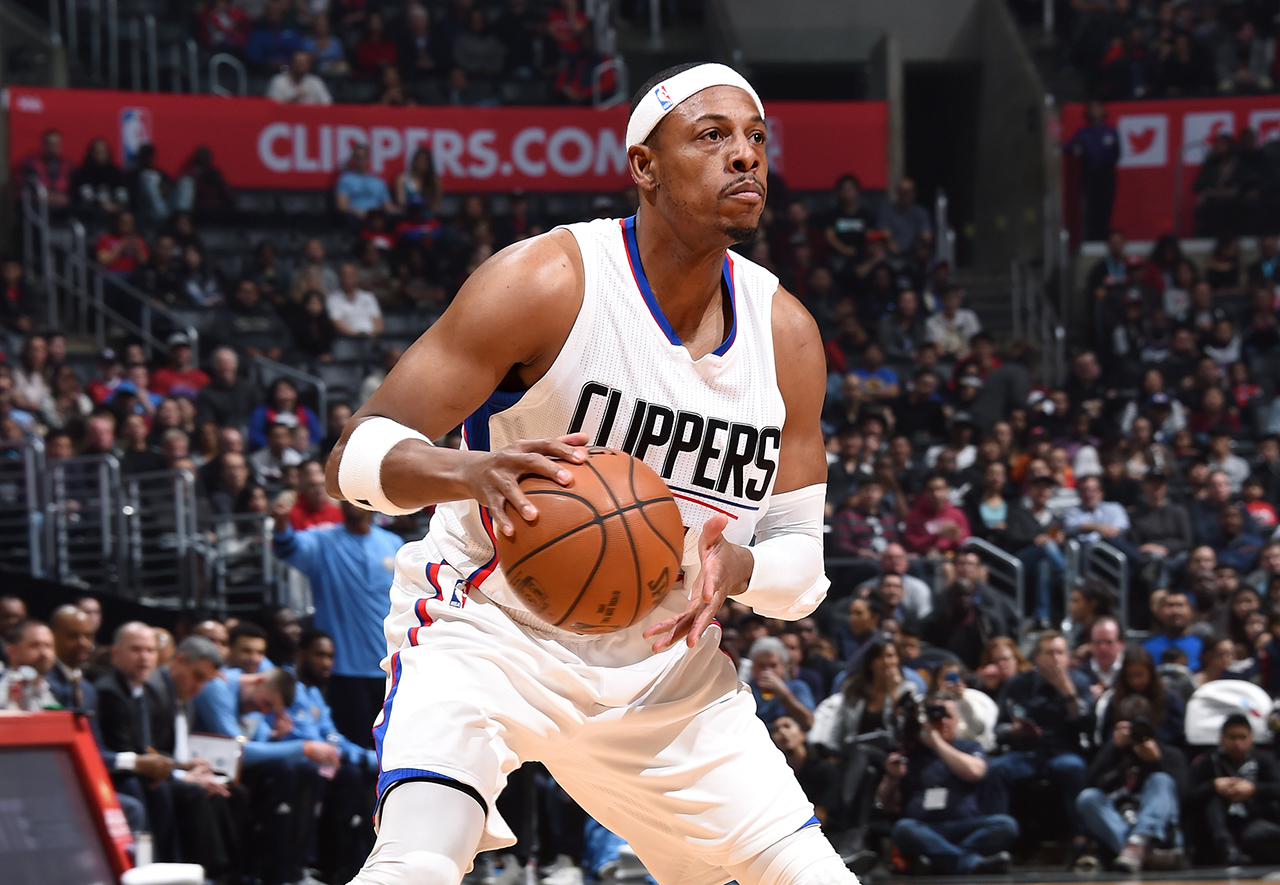 Paul turned in seven points in 18 minutes of play as the Clips cruised past the Denver Nuggets, 119-102. His biggest impact came on the defensive end, as reflected through his incredible plus-28 plus/minus.
Two nights later came a huge test against one of the NBA's best teams, the San Antonio Spurs. No. 34 again earned the start. He was held out of the scoring column but nonetheless helped to lead a concerted effort in a tremendous 106-101 win at the Staples Center.
"You saw it right away that that group was cohesive," Rivers said. "We had one set that we ran last year that we don't run unless that group's on the floor. At shootaround that morning, literally the second thing we did, we put it in and everyone knew it, which I thought was kind of nice."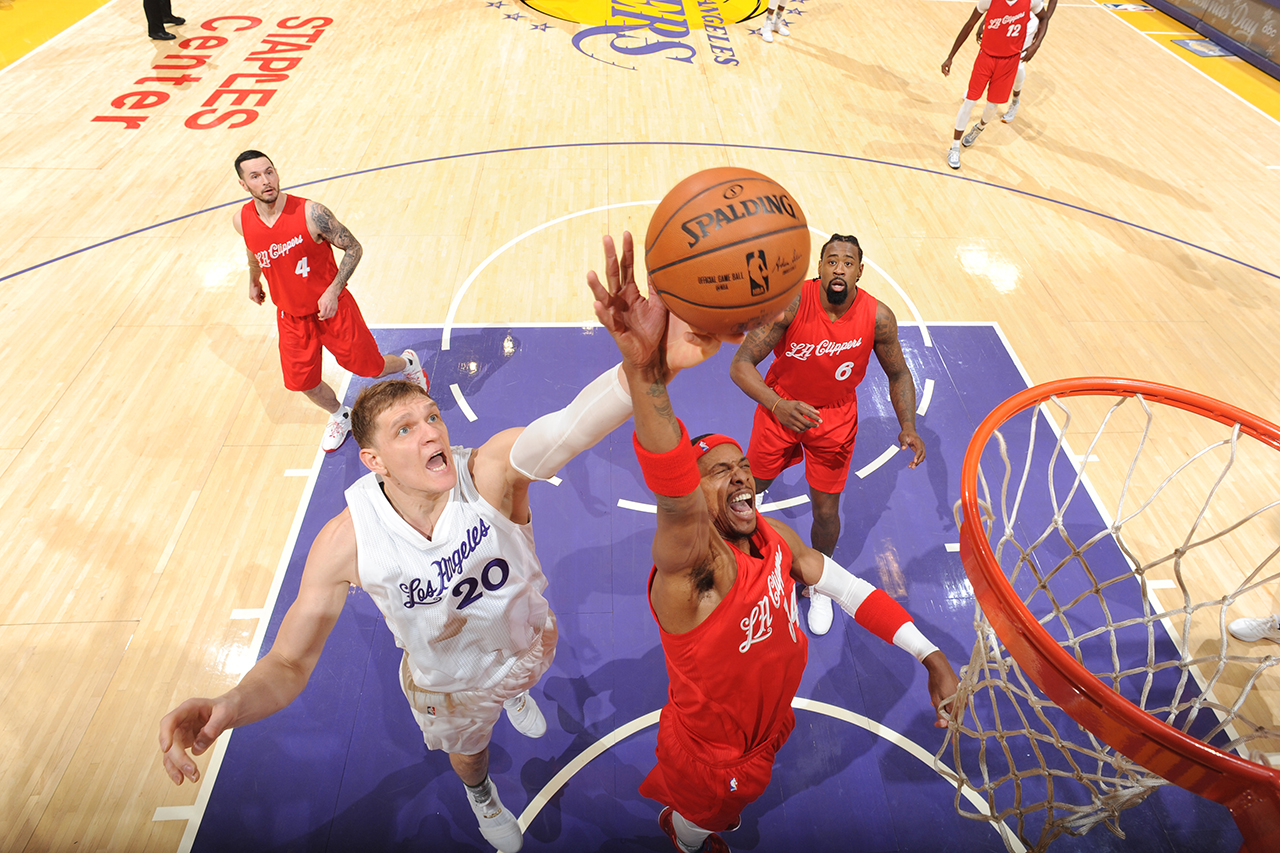 Unfortunately, L.A. couldn't keep its hot streak going. After winning six of their previous seven games, Paul and Co. were sunk by the Dallas Mavericks on a bucket from Harrison Barnes in the waning seconds.
After that tough 90-88 defeat, the Clippers took on the Los Angeles Lakers at the Staples Center, playing the role of the visiting side. Paul filled the stat sheet with five points, three rebounds, one steal and one block in 12 minutes of play, but the Clips fell 111-102 on Christmas.
It was a tough result, but one that showed the Clippers that, to win while fighting off numerous injuries, they're going to have to display exemplary toughness.
"We understand there's going to be times like this, weeks like this," said Marreese Speights. "We just have to fight through it and be a better team."